Enjoy the soothing experience!
ELLAS LASER
SKIN CARE
CLINIC
Enjoy the soothing experience!
 Our team of talented and experienced professionals combine advances in laser technology and our expertise to give you your dream body. We strive to provide a variety of services and a one-stop-shop experience that will boost your self-confidence and leave you feeling your best.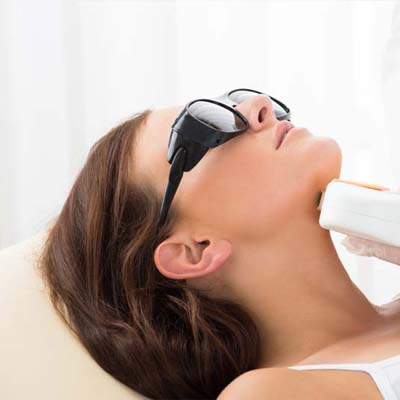 Laser therapy uses focused beams of light to treat damaged areas on the body. It can remove tumors and other growths, improve vision, stop hair loss, and treat pain.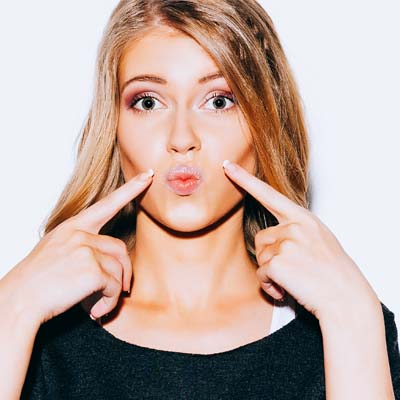 In Thornhill, Ellas Laser Skin Care has some of the most talented and experienced providers who specialize in cosmetic procedures.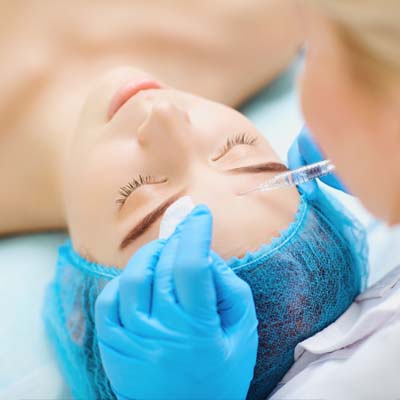 Nowadays, many people are looking for full cheeks, smooth skin and plump lips. Some people have them naturally, other get a little help from their health provider, contact us for a consultation.
Up to 40% OFF
Check out our MOnthly Promotions
Book Your Appointment

Today!
Kyla Tucci
So happy I decided to start laser hair removal here! Malahat was so sweet and made me feel comfortable despite how awkward lasering certain parts of your body may be. It's evident that she's experienced and knows exactly what she's doing.
The clinic is also very clean and is taking the proper precautions which made me feel very comfortable.
I've only done one session so far and have already noticed a decrease in hair growth. Can't wait for my next session!
Ashley Sarwary
So helpful and answered all my questions. Knows exactly how gentle to be. Very clean environment, spacious, and always a great vibe! Great suggestions on lashes that fit my face perfectly!
Address:
286-7163 Yonge St, Markham, ON L3T 0C6
Visit us on social networks