Ellaslaser offers Painless, safe and fast Laser Hair Removal, with the award winning Soprano Ice machine, to have long lasting results and get rid of 90% of unwanted hair.
Pre treatment
No sun exposure for at least tow weeks before treatment or two weeks after
Avoid fake tanning or solarium bath between treatments.
No pluck, wax or thread 4 weeks before
Shave the area the night before
No antibiotics two weeks prior to your treatment
Pregnancy or breath feeding
Hot showers for 24 hours after your treatment.
Soprano Ice
At Ellaslaser, we use most advanced and effective technology in hair removal; Soprano ice laser system uses multiple laser wavelengths to treat different patients with All Skin Types and designed to remove hair with less discomfort and best results.
The multi-wavelength Soprano ice, combines system of Alexandrite 755 nm and diode laser 810 nm also ND:YAG 1064 nm, to treat wide range of skin types along with virtually painless treatments .
What Is Laser Hair Removal?
Laser hair is one of the common cosmetic treatments to get rid of unwanted hair.
It works based on light absorption by the pigment, and the beam of light energy transformed to the heat which burn the hair follicle without damaging surrounding tissues, and gradually removes the unwanted hairs and prevent from regrowth.
Benefits of Laser Hair Removal
Virtually Painless
Permanent Hair Reduction
Fast and Easy Service
Safe for All Skin Tones and Hair Types
No Shave or Wax Anymore
Smooth, Flawless Skin
Cure for Ingrown Hairs
No Downtime
Kyla Tucci
So happy I decided to start laser hair removal here! Malahat was so sweet and made me feel comfortable despite how awkward lasering certain parts of your body may be. It's evident that she's experienced and knows exactly what she's doing.
The clinic is also very clean and is taking the proper precautions which made me feel very comfortable.
I've only done one session so far and have already noticed a decrease in hair growth. Can't wait for my next session!
Ashley Sarwary
So helpful and answered all my questions. Knows exactly how gentle to be. Very clean environment, spacious, and always a great vibe! Great suggestions on lashes that fit my face perfectly!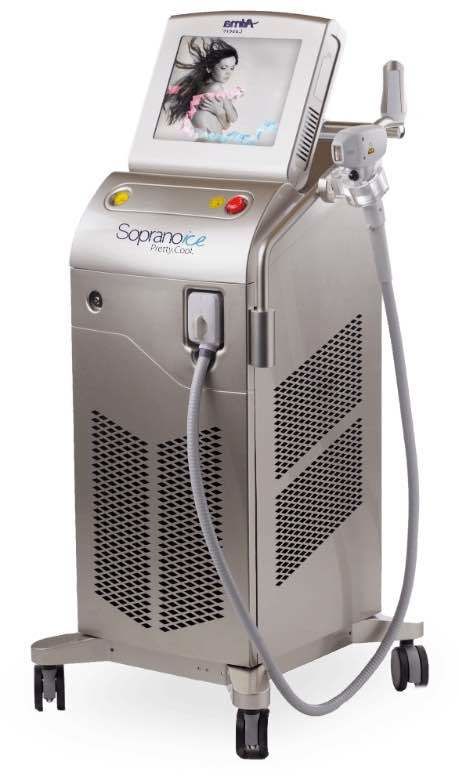 …It's not just all skin types that laser is suitable for, as it can be used for all parts of the body where unwanted hair is found.

Avoid sun exposure, or solariums bath.
Use of sunscreen to protect the treated area and reduce any risk of skin burning or pigmenting
Redness and slight swelling is natural reaction of body after laser and there is nothing to be worry about.
Address:
8281 Yonge Street,Second floor(wash beauty Lounge),
Markham, Ontario L3T 3M1, Canada
How permanent is laser hair removal?
Is it really permanent? In short, no. Laser hair removal works by heating the hair follicles to stop new hairs from growing. This puts the hair follicles in a state of dormancy for a long period of time — much longer than with shaving and waxing.
Is laser hair removal painful?
Laser hair removal is designed to target hair follicles with tiny high-heat laser beams. While you may not feel the heat, you may feel like your skin is being snapped with a rubber band. You may also experience mild discomfort after the procedure, such as redness and irritation similar to a mild sunburn.
How long does hair removal laser take?
For Your back or legs may take an hour or two, while the upper lip may only take minutes. You'll see results after your first appointment, but it'll take several treatments to permanently remove hair. In four to six sessions, spaced about four weeks apart, you'll see 70 to 80 percent reduction in hair growth.